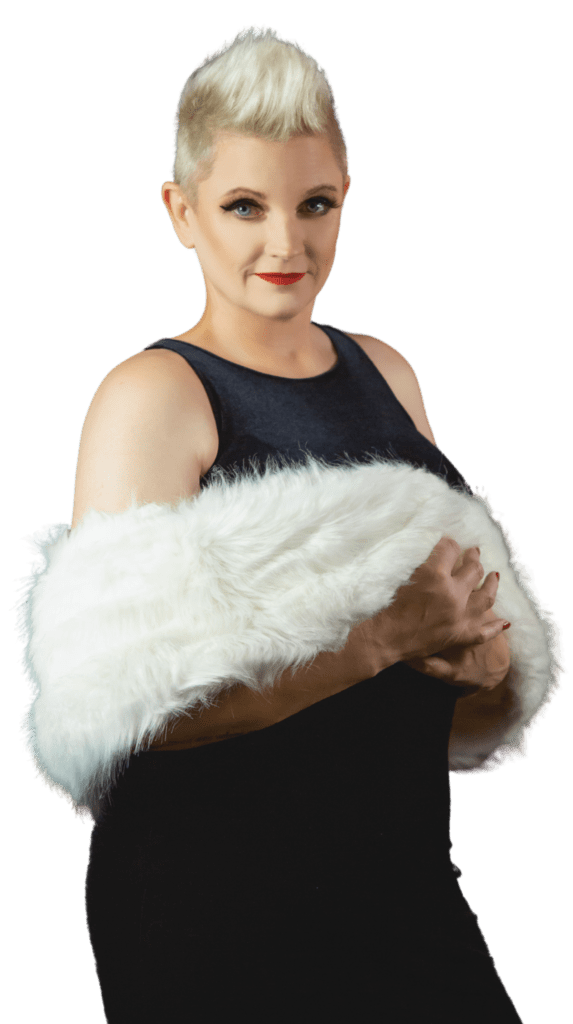 WHEN NOTHING LESS THAN A LUXURY USER EXPERIENCE WILL DO
Sashay You Way Down My Gold Carpet to Find…
Bespoke backend builds that give your clients the ultimate luxury carpet ride inside your business because they deserve the best you've got to give…
"Patty is the best in the business and is worth every penny. She is and always will be a big part of what built the Evergreen Profits brand."
Your Clients Are Royals, But the UX You Deliver Leaves Them Feeling Anything But Noble
You're amazing at delivering results. And your people love you because you earned their loyalty. But there are times when your online fans, followers, and friends feel some sorta way about the digital experience you're dishing out. Things that leave them wondering if they're as important to you as you say they are, like…
When your workflows feel more "make do" than magical for the person experiencing them, that reputation for excellence you worked so hard to build slips away bit by bit.

Imagine if Instead You Gave Your People the White Glove Love You Know They Deserve…
So the only news spreading far and wide about you is how you really got your sh*t together in the "make friends and influence people" department. Good gossip because they:
Think those tiny tech tortures are just a cost of doing online business and about as enjoyable as filing taxes? Think again.
"When I said to a business friend, 'I need a tech genius', Patty was the first person they recommended. I talked to her and it was like a no-brainer. She made the entire process such a joy from start to finish. She's fun. And anyone that can make tech fun — that's a huge feat in and of itself."
If It's High Time to Elevate Your User Experience From Drowning in Dreadful to Match Your Golden, Glittery Reputation for Results… Think an Assist From a Luxury UX Systems Architect Would Come in Handy?
A du jour menu of bespoke builds and system sprints to deliver your clients the wow factor they expect 
Limited Availability + Variable Investment
Ready for your wow factor?
You're busy. Your team's busy. I'm busy. I figure, why not stick to the things we're best at and give each other a hand when we can?
While I've unraveled almost any sort of backend tech temper tantrums, I'm limiting my future scope to work on the most handy tools around for coaches and creatives.
Same goes for systems and processes. If it's a UX systems related problem, I've probably solved for it at least once. For now, the only new projects I'm signing are for builds I enjoy creating most.
If you're looking to nab one of my limited spots for your own bespoke build, here's how to make it happen:
And, because I'd never let you leave this experience feeling empty handed, you'll also receive:
When It's All Wrapped Up, Expect to Walk Away Knowing…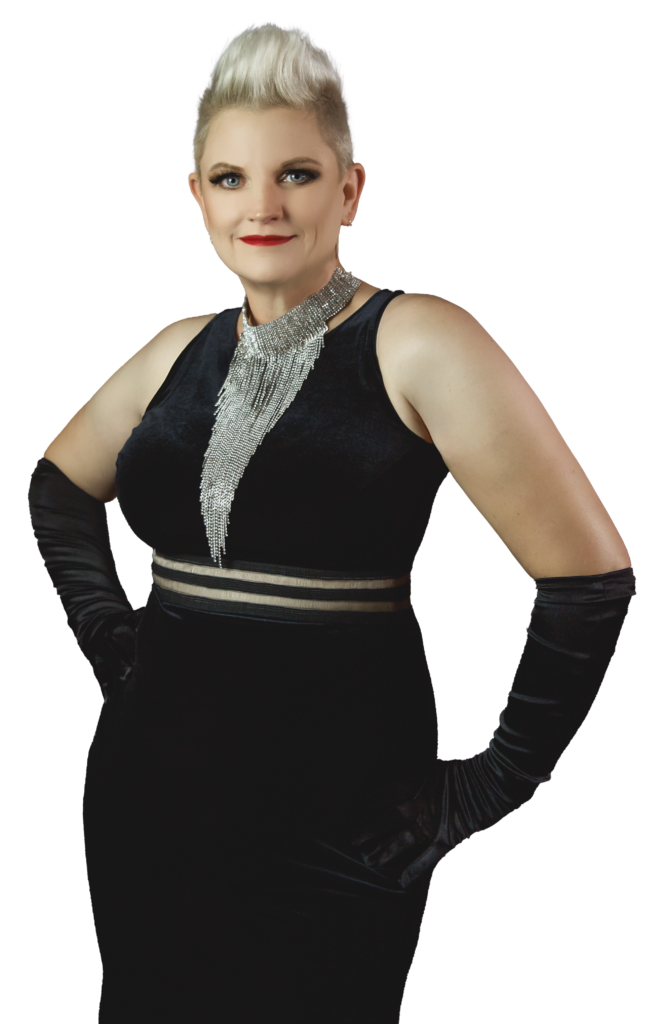 "Patty understands how to fix situations that are driving so many entrepreneurs bananas right now. So honored to be working with her. So thrilled to know her. You get a chance to work with Patty, do it!"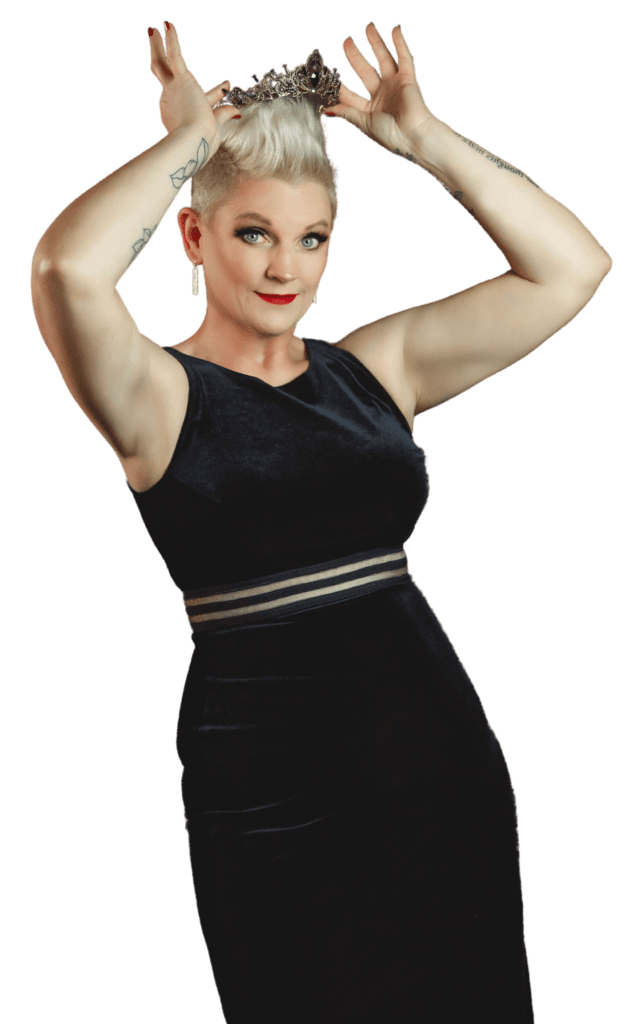 Available Bespoke Builds + System Sprints:
Bespoke builds are available for me to install in your ecosystem or to help your team to construct during a specialized Ops Optimized VIP Day.
These builds are specific to improving processes affecting clients, brand partners, and fans. I'll work in your ecosystem on any of the following processes using the tools noted.
Client Onboarding workflow and automation (using Dubsado, Stripe, and Google Workspace)
Nurture Sequence or lead magnet automation (using WordPress and Active Campaign or Flodesk)
Product Launch automation and workflow (using Notion, WordPress, Active Campaign or Flodesk, and either Kajabi, Thrivecart, or Dubsado)
Partnership or Sponsorship marketing framework build (using Notion, Dubsado, Google Workspace, Active Campaign or Flodesk, and Thrivecart or PayPal)
System Sprints are fast-action solutions for specific problem areas where I've received additional training and certifications. As such, to protect intellectual property, System Sprints are not eligible for specialized "teach your team how" Ops Optimized VIP days.
I will, however, provide training for your team on the continued proper use of any fix installed with my sprint services.
Straight Outta Promo – an email deliverability sprint to improve your open rates and get or keep you out of spam/promo tabs (with a nice spike to your revenue too)
Biz Brain Build – a digital ops guide building sprint to organize "all things" related to operating your online business in one easy to access place (your team and freelancers are going to love you for it)
Help Me Hire – a proven sourcing, vetting, and onboarding process to put the perfect person on your team (and keep them happy there too)
If you're using similar tech, but not the tools expressly listed and you want my eyes on it, that's totally fine. You'll have a spot to tell me all about them on the invitation to apply.
Fees and deliverability timelines are dependent on the specific details of the design or the sprint you choose. Apply and we'll chat more about it.
"I didn't want to hire Patty. I also didn't want my open rates to plummet from 33% to 20%, but that's what was happening.

It was frustrating and costly and I spent 8 hours on the phone with tech support only to watch them drop even further.

Patty didn't just "fix" the issue, but now my emails are hitting 44% (!) and dwarfing all my previous campaigns. Now I'm mad I even tried to do it myself and didn't just hire her sooner."
One last question for you if your business backend blemishes are damaging your brand's glowing complexion…
Is it worth your livelihood to continue letting your clients down with a less-than-stellar experience? 
Or, would you rather…
Get your UX fix on so you're their only choice because you show up and serve like they deserve instead?